Germany---Nuremberg, annual IWA fair is to begin on March 9 to 12. Boly Inc., a global high-tech company headquartered in Silicon Valley, will showcase the company's latest 4G trailing camera in Hall 6-143.
1.
Boly 4G hunting camera launches onto market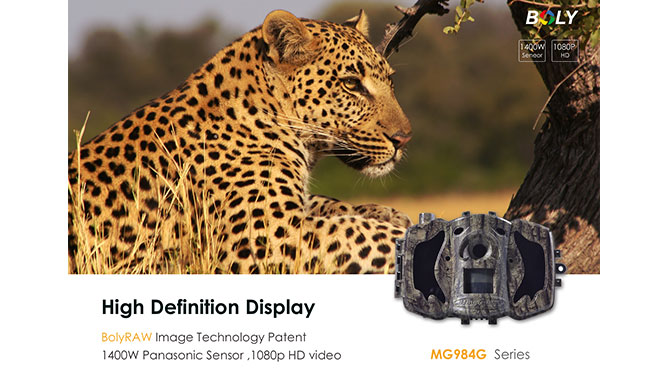 The latest and most advanced 4G trail camera-MG984G will be displayed in the company's booth. With a lightning fast 4G data transferring speed, 30MP photos and 1080p videos, the MG984G can capture subject movement up to 100ft at night, within an angle of 60 degrees.
The trail camera features long range technology, which can sense subjects and capture their images at a further distance, while covering a wider angle, than competitors' cameras.
2.
Low price for quality products
Hunting camera leading enterprise Boly Inc. masters the core technology of image capturing speed and image processing.
Now this technology is applied to a low-priced mini compact trail camera BG330. With a very competitive price, BG330 has most of the attractive functions: less than 1 second trigger time, 65ft detection and 70 ft lighting range at night.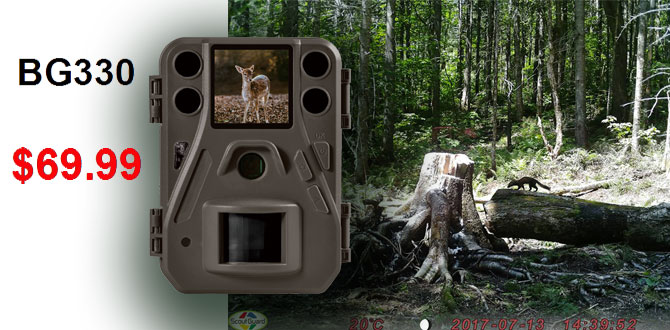 This is the first time for Boly Inc. stepping into the low-priced outdoor trailing market. Now buyers in this section will have a better choice. (Hall 6-143)
3.
BolyConnect--Trail Cam Network
Boly Inc. was established in 2002. The company has three subsidiary companies in California, Shenzhen and Hong Kong and has filed over 90 patents covering broad areas of Imaging and clean tech. Boly manufactures digital scouting cameras, auto-focus camera modules for cellular devices, security cameras.
Now we are working on BolyConnect project to weave a trailing net for better outdoor activity trailing experience.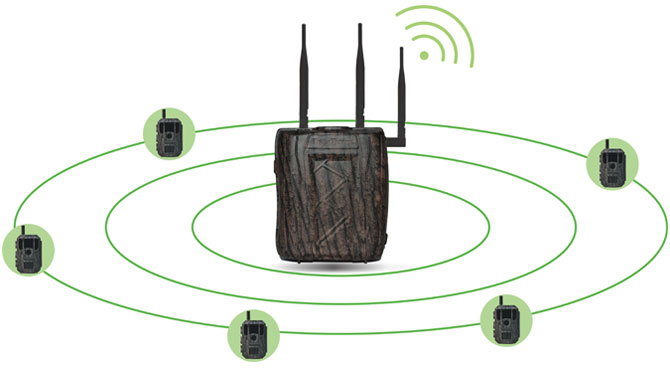 BolyConnect is a group of camera systems. They could work alone, and work together. Daughter cameras give feedback to mother camera what they take. So when you check mother camera, you are checking all the cameras.
Contact:
Ricky
Sales Director
sales@bolymedia.com