Important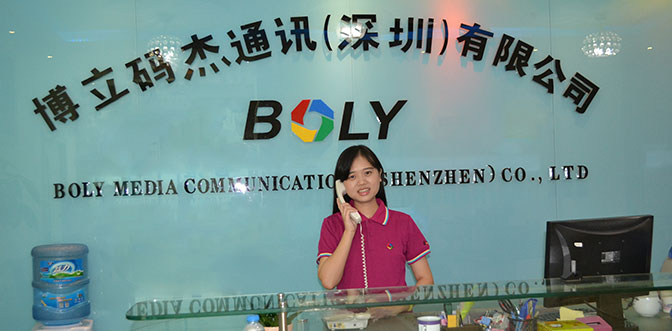 April 28, 2017, Boly Media Communications (Shenzhen) Co. Ltd. Passed SCAN Security Audit successfully.

The scope of the audit covers container and trailer security, conveyance security and physical security. Including details below:
1. Shipping area uses equipment to conduct a 7-point container inspection;
2. Facility maintain trailing records indicating which employees are trained to properly perform a 7-point container/trailer inspection;
3. There is a designated employee and visitor vehicle parking area separated from shipping and receiving area;
4. Facility have an anti-intrusion alarm system.
Boly Media is a high-tech leading company in lines of hunting cameras and renewable energy, and also a qualified and standard manufacturer.
Welcome to Boly.