Las Vegas -2019's CES is in full swing. Come to Booth South Hall4,No. 35053 to discovery the leading 36MP 4G hunting cameras equipped with Molnus cloud service and practical solar panel -Folder,which can be launched market in the coming March.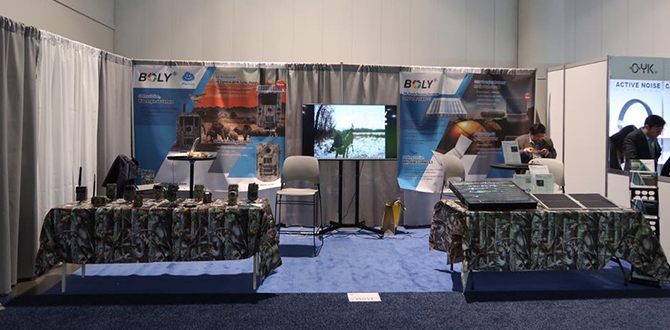 Molnus Cloud service enable Boly 4G trail camera users to view all the images and videos taken by hunting cameras. Users can control and view by APP or web portal. In the next semester, all Boly 4G game cameras can enjoy the cloud service. And some of them are now displayed in the CES: BG668 and BG720.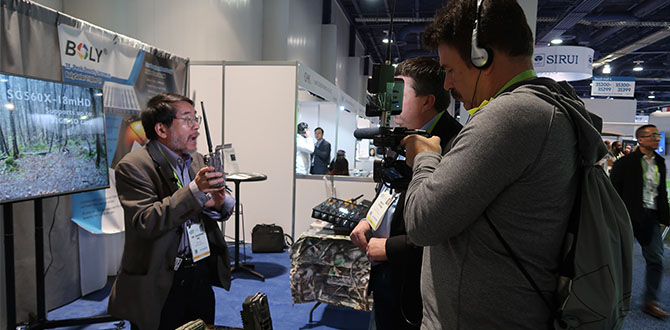 Folder will replace Enhancer to work with Boly Solar Mobility. It's a portable off-grid power resolution. 41.97 wattage outputted by two pcs of mono cell panel. Fold-able construction make it very easy to carry with.
For more detailed information and better understanding, please go directly to our Booth No. 35053.